Colocation in Islamabad
Host your bare-metal in Islamabad, Pakistan🇵🇰
Have bare-metal hardware that needs to be spun up and kept online? Colocate your machines at PDC01-ISB01 Data center a robust facility with high grade connectivity to destinations in Asia, EU and the Middle East, located in the heart of Pakistan.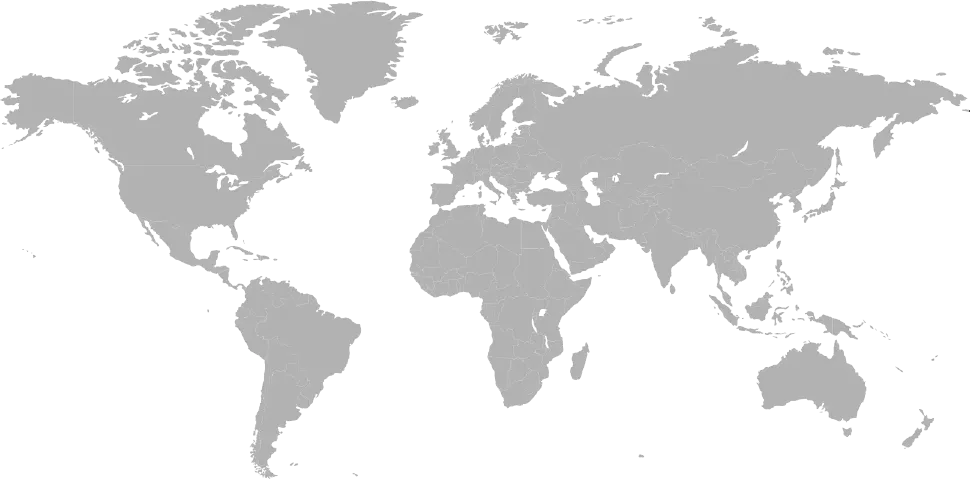 Why Colocate with Virtury Cloud
Trusted by Clients and Industry Experts Alike
Virtury Cloud is revolutionizing the cloud computing community in Pakistan and the broader Asian-Pacific region. Here is what the cloud community and industry experts have to say about our powerful, easy to use and intuitive cloud platform.
"Virtury Cloud is the only provider that offers high quality services in Pakistan. Their network is stable and robust which lets us focus on our development while they take care of our cloud infrastructure needs..
"I have never faced any downtime since I started using Virtury Cloud and I would advise everyone to use Virtury Cloud it is one of the best in the industry and a really good customer support.⭐⭐⭐⭐⭐"