Supercharged Speed
Loaded pages at blazing speed worldwide without having to configure your caching and CDN. With overall better performance, we've got you covered.

Convenient Simplicity
Easy access to individual file and database restores and email accounts through a single portal. It's that easy to use with our WordPress cloud hosting.

Advanced Security
Monitor and allocate additional resources easily with our easy web hosting platform. You have total control over your usage, with no surprises.
Web Hosting Plans
Our Web Hosting plans keep your sites fast, secure, and reliable while giving you the workflow tools you need to efficiently create beautiful websites for yourself and your clients. Hosted on premium hosting server clusters located in Islamabad, Pakistan
Single Web Hosting
Ideal solution for beginners
1 Web Site
5 GB Storage
5 Email Accounts
Unlimited Bandwidth
Free SSL Certificates
CDN Acceleration
SpamAssasin
ClamAV Security
Most Popular
Premium Shared Hosting
Perfect package for personal websites
1 Free Domain
1 Web Site
25 GB Storage
50 Email Accounts
Unlimited Bandwidth
Free SSL Certificates
CDN Acceleration
SpamAssasin
CalmAV Security
Agency Plan
For your growing list of clients
15 Free Domains
100 Web Sites
500 GB Storage
1000 Email Accounts
Unlimited Bandwidth
Free SSL Certificates
CDN Acceleration
SpamAssasin
CalmAV Security
All Web Hosting Plans Include

1-Click Install
The One-Click Installer allows you to quickly install 400+ applications on your website in no time. Our platform provides several features (such as the website re-namer, automatic version updates, and easy upgrades) to One-Click installs of numerous applications including ZenCart, phpBB, Drupal, Joomla and many more!

Ultra-fast Sites
Virtury Cloud's infrastructure is optimized to give your website maximum uptime and insanely fast page speeds. Our hosting technology powered by the PDC01-ISB Datacenter enables us to ramp up instantly to meet traffic spikes, surges, and everything in between.

Top-notch Security
Our rock-solid platform was carefully crafted from every angle to protect our web hosting service from threats. With added protection provided by ClamAV and SpamAsssasin. That means no more stressing about security plugins and far more peace of mind!

Easy Site Management
Our dashboard was designed to give you all the features you need (plus a lot more!) in one delightful, easy to use environment. Virtury Cloud offers functionality to speed up your workflow like staging sites, ways to customize your dashboard, site templates, and more!

Domain Management
Our powerful and intuitive management control panel gives you the ability to efficiently manage your domains with ease. Whether your domain is pointed to our nameservers or is registered with us, Virtury Cloud provides you with full control.

Reliable Email Service
We at Virtury Cloud understand the importance of communication in business. Never drop the ball midway through a conversation with Virtury Cloud's reliable Business E-mail service. We make sure your emails are delivered at the right time, every time.
5X Faster Load Times for website visitors in Pakistan 🇵🇰
Enjoy up to 5X faster load times for your WordPress web hosting powered by Virtury Cloud's PDC01-ISB01 (Islamabad, Pakistan) Data center & super charged cloud architecture, low-density servers, CDN, and multiple caching layers.

Your website content is hosted in Pakistan, which supercharges your website for users accessing it from Pakistan. Hosting is managed more efficiently, enabling dynamic content requests to be processed lightning-fast with our exclusive cloud CDN that spans nationwide in Pakistan.

Rank higher and improve your presence in local search engine results as server location and page-load times are a major signal for a search engine PageRank Algorithm.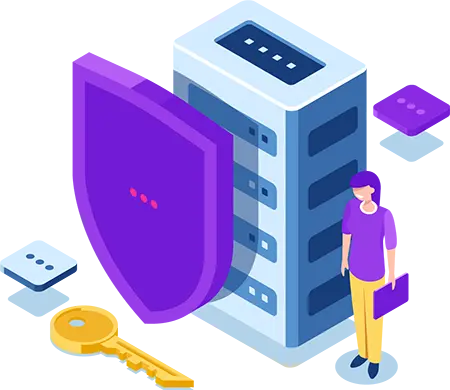 Our Data Center
Located in the heart of Pakistan, Islamabad our PDC01-ISB01 Data-center is a robust facility with high grade connectivity to destinations in Asia, EU and the Middle East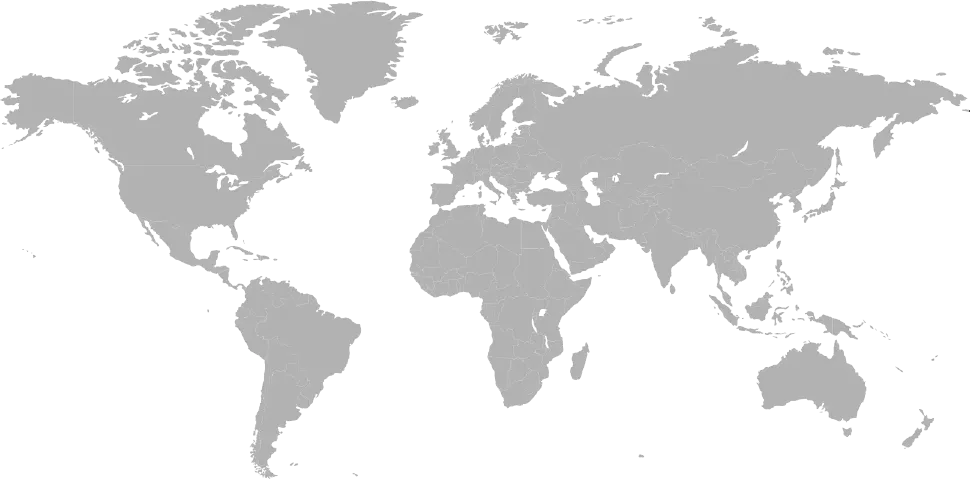 Frequently Asked Questions
Shared Web Hosting is one of the most popular hosting packages because it provides an affordable way to get your website online. Shared Web Hosting works by allowing multiple users to share space on a single server maintained by the web hosting provider (Hosting). A Shared Hosting package can include multiple offers or combinations of features as offered by their hosting provider. Other websites are also present on the same Web server, simultaneously sharing the storage, computing power, network and other resources. Because it is a shared service, shared hosting is a cheaper alternate to dedicated hosting. Shared hosting is recommended for websites that are smaller in size, don't have a large amount of Web traffic, have considerably lower security concerns and require cost-effective solutions for website hosting. Using Shared Hosting is perfect for blogging, hobbies and small business websites.
A significant reason to use shared hosting is that it's very affordable. It's the most cost-effective solution since many people contribute to the server's costs, and the hosting company's costs are distributed amongst them. You can get a site hosted for as cheap as a couple of dollars per month, depending on your hosting provider and terms. When you sign up for a Shared Web Hosting package, your biggest benefit is purchasing hosting at an affordable price. If you have a new or small website, you can start with shared hosting and upgrade without major obstacles as your site grows. In addition to various features, our shared hosting platform is managed which means users don't have to worry about server management and platform patches. When you purchase a Shared Web Hosting package it also includes an SSL certificate, domain name and more!
A virtual private server (VPS) is a little bit like a cross between shared hosting and a dedicated server. It's not quite the best of both worlds, but it is a good compromise and it can help you to keep costs down. Generally, shared hosting is for static websites – in other words, websites with fixed content that doesn't change, no matter who visits it. Shared hosting is best for basic personal sites, like blogs, and for startups. You don't get a wealth of features, ironclad security, or ultra-fast loading speeds, but then again, you don't really need all that. Some people compare shared hosting to living in an apartment complex and VPS hosting to living in a condo.
With shared hosting, you're sharing a server and that server's resources with a bunch of other websites. With a VPS, you're still sharing some resources because that's determined by the hardware, but the software itself is set up in such a way that one machine acts like multiple different servers, providing a different virtual server for every user. For webmasters, using a VPS means that they get the administrative power of a dedicated hosting setup, including the ability to customize their server to suit them.
That depends - what kind of website do you have? And what's your budget? As a general rule, shared hosting is the best place to start, and Virtury Cloud's hosting is suitable for almost any kind of website. Our hosting helps you keep the costs down during the early days of your website while allowing you to pay only for the resources that you need. If your website starts to take off, you can easily upgrade to higher tier plan and pick up some extra resources.
Ultimately, every website is different. If you're not sure, why not get in touch with our team so we can chat it through with you and make a personalized suggestion based on your needs?
Yes, you can. If you want to, you can purchase domain names from elsewhere and point it to our nameservers at Virtury Cloud. If you want to keep your domain name and your website hosting together under a single provider — which we'd recommend for convenience and easier troubleshooting — then you can also transfer an existing domain name to Virtury Cloud. Just get in touch and let us know!
24/7/365 At your Service
Give us a call or use the live chat to reach us at any time.