Cloud Servers hosted in Pakistan
Deploy a Cloud Server located in Islamabad, Pakistan now. On our ultra-low latency DDoS protected network.
FREE Application Library with 100+ Apps

1-Click Cloud Provisioning
Starting at $10.00/month*
Get Started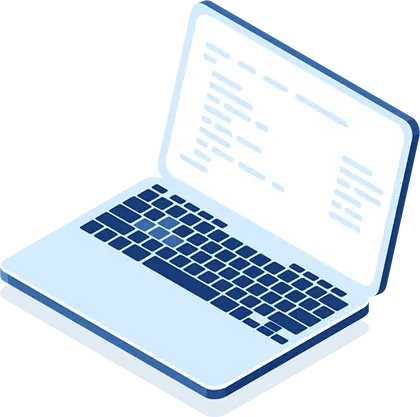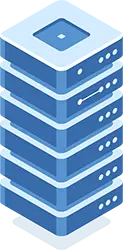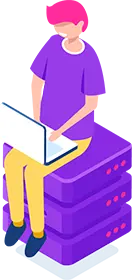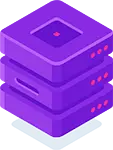 Deploy an instance with Virtury
Over thousands of instances deployed by hundreds of clients
Intuitive & Powerful Cloud Management
One-Click Deploy
Instantly deploy your cloud server and get the processing power you need without complexities and friction.

Easy Management
Manage your cloud servers and instances with ease. Virtury Cloud's control panel makes VM management a breeze.

Powerful API
Our Powerful API brings automation to the forefront of your business, helping you unlock infinite scalability.
Deploy Now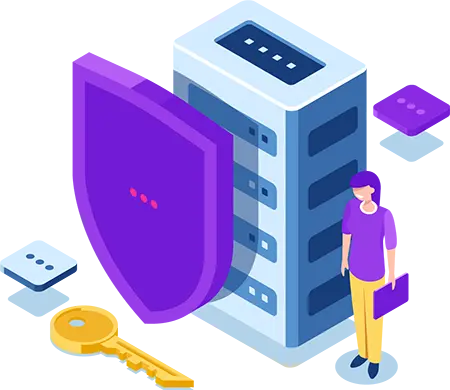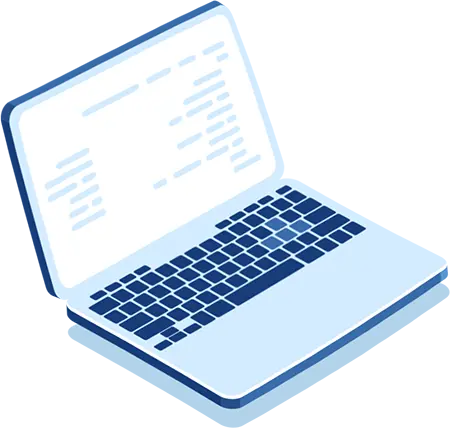 Get started quickly & easily.
Bootstrap a cloud based virtual server or application with our one click deployment tool, select from a wide range of 100+ Turnkey Applications which includes blog, forum, CMS, wiki, photo gallery, E-commerce store, and so much more! No more thinking of databases, downloading and uploading script files on your own, and other technical work. We take care of all the moving parts so you can focus better on your business.
Get Started
Powered by high frequency nodes
Whether you are looking for a personal cloud based server plan or a business cloud server plan, Virtury Cloud is the perfect solution for you. Our powerful cloud compute services will not only help you achieve your overall website goals, but will also provide you with the confidence you need in knowing that you are partnered with a reliable and secure cloud computing platform.
Pure SSD Persistent Storage

All of Virtury's cloud servers are hosted in a Pure SSD storage environment, ensuring high I/O performance.

Secure & Reliable

Security is at the heart of our mission. We take pride in providing a solid platform with a 99.9% uptime SLA.

Low Latency

Multi-homed network. Powered by PDC-ISB01 Data-center, located in the heart of Pakistan (Isb) ensures robust connectivity.

24/7 Support

We take pride in providing world-class support to our customers 24/7/365.
99.9% Uptime
99.9% network uptime guarantees. We are committed to our word of unbeatable uptime. If we fail to fulfill this you are eligible for a full refund.
25-Day Money-Back Guarantee
Try us and love us, or get a refund within 25 days of signing up. Your satisfaction is our top priority.
24/7/365 Support
We put special emphasis on customer service, all of our clients can contact us 24-7-365, we love answering your questions!
Trusted by Clients and Industry Experts Alike
Virtury Cloud is revolutionizing the cloud computing community in Pakistan and the broader Asian-Pacific region. Here is what the cloud community and industry experts have to say about our powerful, easy to use and intuitive cloud platform.
"Virtury Cloud is the only provider that offers high quality services in Pakistan. Their network is stable and robust which lets us focus on our development while they take care of our cloud infrastructure needs..
"I have never faced any downtime since I started using Virtury Cloud and I would advise everyone to use Virtury Cloud it is one of the best in the industry and a really good customer support.⭐⭐⭐⭐⭐"