Located in Islamabad
The heart of Pakistan🇵🇰
PDC01-ISB01 Datacenter is a robust facility with high grade connectivity to destinations in Asia, EU and the Middle East, located in the heart of Pakistan. This facility spans an ecosystem for frictionless access to a wide range of technologies like Virtualization (Public & Private Cloud), Dedicated Bare-Metal Hosting, Colocation and Disaster Recovery.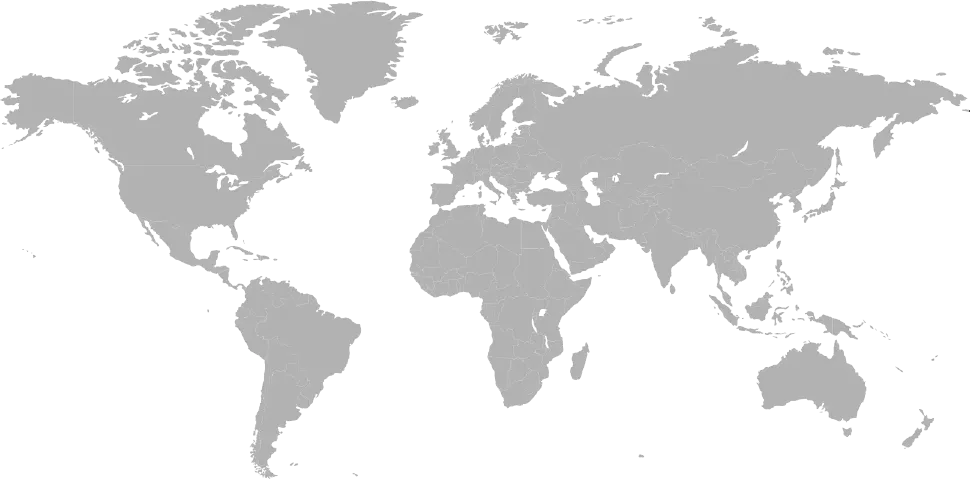 Why Deploy on Virtury Cloud's Data center?
Data center at home 🇵🇰
The physical location of your server's data center has a massive impact on your website's speed. If your server is far away from its users, information and data will have to travel greater distances. At Virtury Cloud your data and applications in the cloud or on a dedicated server are physically hosted on servers located in a data center in Pakistan, which has benefits like lightning fast connectivity, low page-load times. In addition to that, your application also becomes immune to submarine fiber cuts as PDC01-ISB01 is directly connected to PkIX (Pakistan Internet Exchange)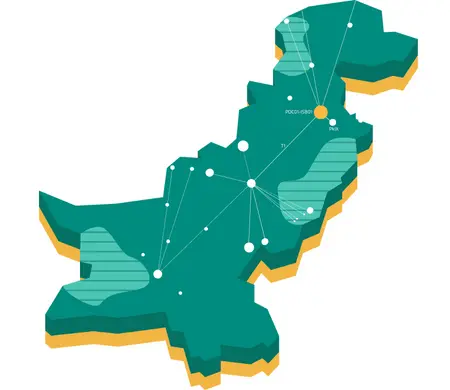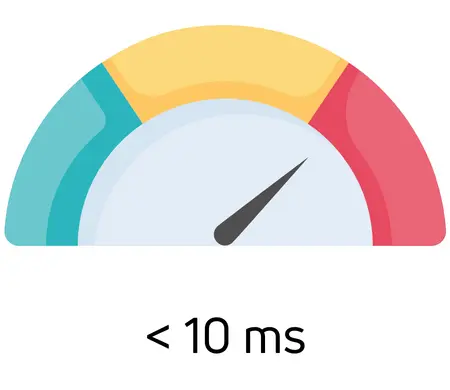 Low Domestic Latency
Virtury Cloud's PDC01-ISB01 has ultra-low latency and high throughput reach across the nation. You can expect latencies below 10ms and port speeds as high as 10 Gbps to applications/servers hosted at PDC01-ISB01
Advanced Redundant Network
Our duplicated infrastructure protect businesses from network failures. This involves switching to an alternate network device or connection when the network failure occurs to keep the business online. These backup mechanisms ensure businesses can continue serving customers. This is achieved by our multi-homed core network which includes a mix of T1 upstreams along with direct peering to PkIX (Pakistan Internet Exchange)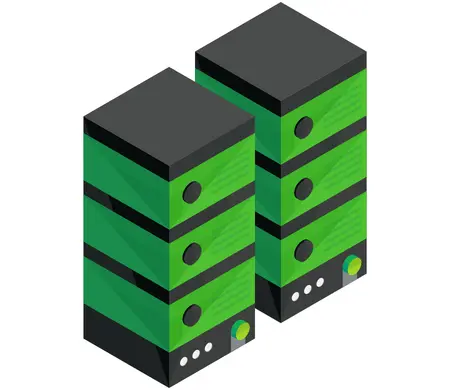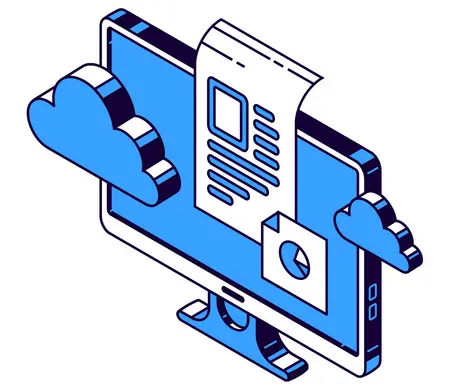 Optimized Virt I/O
Virtury Cloud's PDC01-ISB01 being a Cloud Specialized data center, spans an ecosystem for cloud applications based on Virtualization or Containerization. The infrastructure is optimized for high I/O performance by utilizing VirtIO and Paravirtualization. PDC01-ISB01 is a cloud-ready facility and provides a platform for orchestrating cloud environments with ease, opening numerous possibilities for scalability, reliability and disaster recovery.
24/7/365 At your Service
Give us a call or use the live chat to reach us at any time.