Supercharged Speed
Loaded pages at blazing speed worldwide without having to configure your caching and CDN. With overall better performance, we've got you covered.

Convenient Simplicity
Easy access to individual file and database restores and email accounts through a single portal. It's that easy to use with our WordPress cloud hosting.

Advanced Security
Monitor and allocate additional resources easily with our easy web hosting platform. You have total control over your usage, with no surprises.
WordPress Hosting Plans
Our managed WordPress hosting plans keep your sites fast, secure, and reliable while giving you the workflow tools you need to efficiently create beautiful websites for yourself and your clients.
All WordPress Hosting Plans Include

1-Click Install
The One-Click Installer allows you to quickly set up new WordPress installation on our infrastructure. Our platform provides several features (such as the website re-namer, automatic WordPress version updates, and easy upgrades) to One-Click installs of WordPress.

Ultra-fast Sites
Virtury Cloud's infrastructure is optimized to give your WordPress site maximum uptime and insanely fast page speeds. Our hosting technology powered by the PDC01-ISB Datacenter enables us to ramp up instantly to meet traffic spikes, surges, and everything in between.

Top-notch Security
Our rock-solid platform was carefully crafted from every angle to protect your WordPress sites from threats. With added protection provided by ClamAV and SpamAsssasin. That means no more stressing about security plugins and far more peace of mind!

Easy Site Management
Our dashboard was designed to give you all the features you need (plus a lot more!) in one delightful, easy to use environment. Virtury Cloud offers functionality to speed up your workflow like staging sites, ways to customize your dashboard, site templates, and more!

Domain Management
Our powerful and intuitive management platform gives you the ability to efficiently manage your domains with ease. Whether your domain is pointed to our nameservers or is registered with us, Virtury Cloud provides you with full control.

Reliable Email Service
We at Virtury Cloud understand the importance of communication in business. Never drop the ball midway through a conversation with Virtury Cloud's reliable Business E-mail service. We make sure your emails are delivered at the right time, every time.
5X Faster Load Times for website visitors in Pakistan 🇵🇰
Enjoy up to 5X faster load times for your WordPress web hosting powered by Virtury Cloud's PDC01-ISB01 (Islamabad, Pakistan) Datacenter & super charged cloud architecture, low-density servers, CDN, and multiple caching layers.

Your WordPress website content is hosted in Pakistan, which supercharges your website for users accessing it from Pakistan. Hosting is managed more efficiently, enabling dynamic content requests to be processed lightning-fast with our exclusive cloud CDN that spans nationwide in Pakistan.

Rank higher and improve your presence in local search engine results as server location and page-load times are a major signal for a search engine PageRank Algorithm.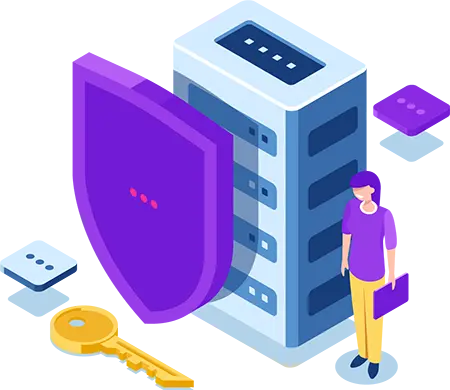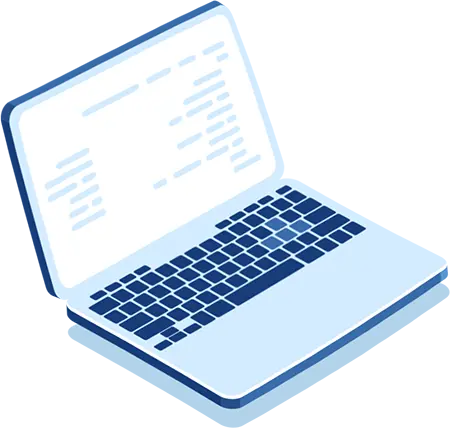 Clean & Easy To Use Control Panel
A WordPress Cloud Interface focused on usability, minimizing the complexities of more traditional web hosting or those of other cloud web hosts.

Auto-backup with one-click restores; configurable for full or snapshot backups.

One-click scalability to handle traffic spikes and increased capacity requirements

Easy access to all your email accounts and other hosting options
Our Data Center
Located in the heart of Pakistan, Islamabad our PDC01-ISB01 Data-center is a robust facility with high grade connectivity to destinations in Asia, EU and the Middle East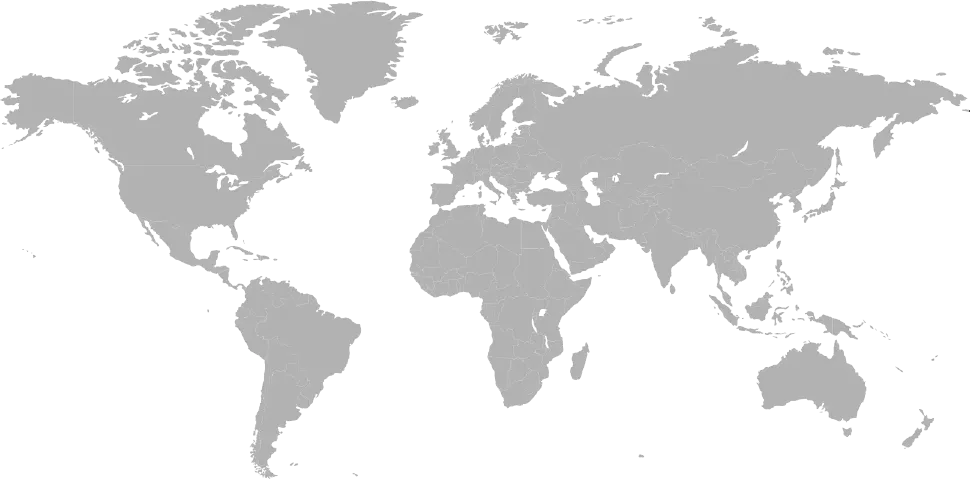 Frequently Asked Questions?
WordPress is a state-of-the-art, open-source content management system. It is, arguably, the staple website creation tool in the world right now. It's easy to use, efficient, very well-built, and heavily customizable, with millions of plugins, themes, and tutorials available online. From job boards to blogs, and from digital portfolios to ecommerce stores; all kinds of sites can be (and are) powered by WordPress. Many renowned websites have WordPress running behind the scenes; TechCrunch, The New Yorker, and Sony Music are a few examples.
Just like you rent an apartment to store all the things that make up your household; you rent a WordPress hosting to store all the files and folders that make up your website. Typically, a WordPress hosting signifies a host of web servers that have been optimized and fine-tuned to run WordPress websites at peak performance. Installing WordPress on Virtury Cloud's WordPress hosting takes a single click. Within a few moments of the installation, you are ready to tweak your website and add content as you please. It comes with pre- installed cache plugins and security enhancements that help you go live quicker than you'd hoped!
A managed WordPress hosting takes the responsibilities of a website/server optimization, technical adjustments, and update management, etc. off your shoulders. While the good guys at Virtury Cloud keep track of the exhaustive list of website to-dos for you, you have ample time to focus on what matters most: adding and editing content and generating more traffic. Moreover, a managed WordPress hosting comes with servers that have been adjusted precisely for running WordPress. In addition to a simple install, we also optimize everything and apply security measures, so that within a few moments, your website is ready to go live. All in all, if you aren't an expert in WordPress hosting, or don't have too much time on your hands, a managed WordPress hosting will be ideal for you.
The primary difference between a simple web hosting and a WordPress hosting is that the latter is built for the sole purpose of powering WordPress websites. This means that servers used for a WordPress hosting are tuned such that they can run any number of WordPress websites, at maximum speed and performance. Doing the same with a simple web hosting will require a lot of machine-level adjustments, plugin installations, and memory tweaks.
In addition to speed and performance, a Virtury Cloud WordPress hosting also comes with pre-configured security measures. You don't have to set up firewall rules or run malware tests like you'd have to on a simple web hosting. You worry about creating high-quality content and marketing your website.
Also, with our WordPress hosting, you get dedicated, 24/7/365 support from highly trained WordPress professionals. They know everything about your hosting account and can provide an instant solution to seemingly complicated WordPress problems. Conversely, with a simple web hosting, you might still get help, but the personnel won't have the same level of hands-on WordPress experience!
Sure! Depending on which plan you choose, we will transfer 1, 2, or 3 existing WordPress sites over to our platform - for FREE. All of your content will be safely moved over so you don't experience any interruption or downtime during the migration process.