2 Simple steps to deploy your Cloud VPS
All it takes is 2 steps to harness the computation power and unmatchable uptime of cloud.
Choose a Plan

Choose your Cloud VPS plan
Choose a plan based on your resource requirement and review your cart.

Complete the checkout process
Finish the transaction by filling in your payment details. You'll then be redirected to the server management platform.

Experience robust cloud
SSH to your Cloud VPS using your public key or by password authentication.
Cloud VPS Plans
Choose your desired plan to continue.
25GB NVMe
1 vCPU
1 GB Ram
25 GB NVMe Storage
1 TB Bandwidth
Dedicated IP
Full Root Access
50GB NVMe
1 vCPU
2 GB Ram
50 GB NVMe Storage
2 TB Bandwidth
Dedicated IP
Full Root Access
Most Popular
80GB NVMe
2 vCPU
4 GB Ram
80 GB NVMe Storage
4 TB Bandwidth
Dedicated IP
Full Root Access
160GB NVMe
4 vCPU
8 GB Ram
160 GB NVMe Storage
6 TB Bandwidth
Dedicated IP
Full Root Access
350GB NVMe
6 vCPU
16 GB Ram
350 GB NVMe Storage
8 TB Bandwidth
Dedicated IP
Full Root Access
700GB NVMe
8 vCPU
32 GB Ram
700 GB NVMe Storage
12 TB Bandwidth
Dedicated IP
Full Root Access
Features
Our cloud infrastructure gets it's resilience from state-of-the-art PDC01-ISB01 Data center and T1 backbones along with direct peering to PkIX (Pakistan Internet Exchange)
NVMe Disk Drives
You can never go wrong with our own top-notch cloud clusters, loaded with the latest Intel Xeon processors, terabytes of NVMe disk space and 128 GB of RAM per server.
500 Mbps Port
Amplify cloud performance with high-speed ports and low latency, unlocking seamless server integration for peak efficiency and operational excellence.
Dedicated IP
One of many premium features is a dedicated IP address. Even the cheapest VPS hosting plan is fully packed with dedicated IPv4 Internet protocol.
Full Root Access
With full root access you will be able to take full control of your server very easy and quick. To use all the power provided effectively, you will have to have very little technical knowledge.
IPv4 Support
Our Cloud VPS are fully packed with dedicated IPv4 Internet protocol. By using a dedicated IP, all your scripts & extensions will work as fast as possible.
25 days money-back guarantee
If you're not 100% satisfied with us, we'll refund your payment. No hassle, no risk to start your journey with Virtury Cloud today.
Our Data Center
Located in the heart of Pakistan, Islamabad our PDC01-ISB01 Data-center is a robust facility with high grade connectivity to destinations in Asia, EU and the Middle East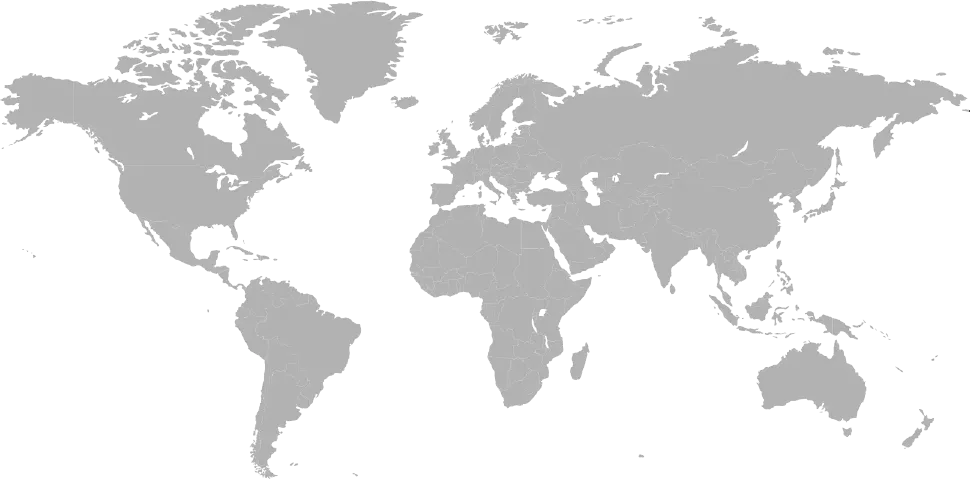 Frequently Asked Questions
A Cloud VPS is a pooled, centralized server resource that is hosted and delivered over a network—typically the Internet—and accessed on demand by multiple users. Cloud VPS can perform all the same functions of a traditional physical server, delivering processing power, storage and applications. A cloud environment lets you easily manage multiple operating systems in a few clicks.
A VPS or Virtual Private Servers are hosted on one single physical server, while a Cloud VPS is on a virtual partition consisting of multiple physical servers for maximum scalability and high availability.
We offer a suite of popular Linux distributions and Windows templates for fast virtual machine deployment. These include Debian, CentOS, Ubuntu, CoreOS and Windows Server with different versions of each. You can install other operating systems manually using a custom ISO.
We are currently providing Cloud VPS hosting in Islamabad, Pakistan running in our Virtury Cloud PDC01-ISB01 Datacenter.
Yes, you can get additional IPv4 Addresses (Up to 64) by opening a support ticket for additional IPs request.
You surely can! Use our migration tool to help you transfer anything you need onto our platform. And in case you run into any trouble, or simply need assistance, our dedicated Customer Success Team will be more than happy to help you out!